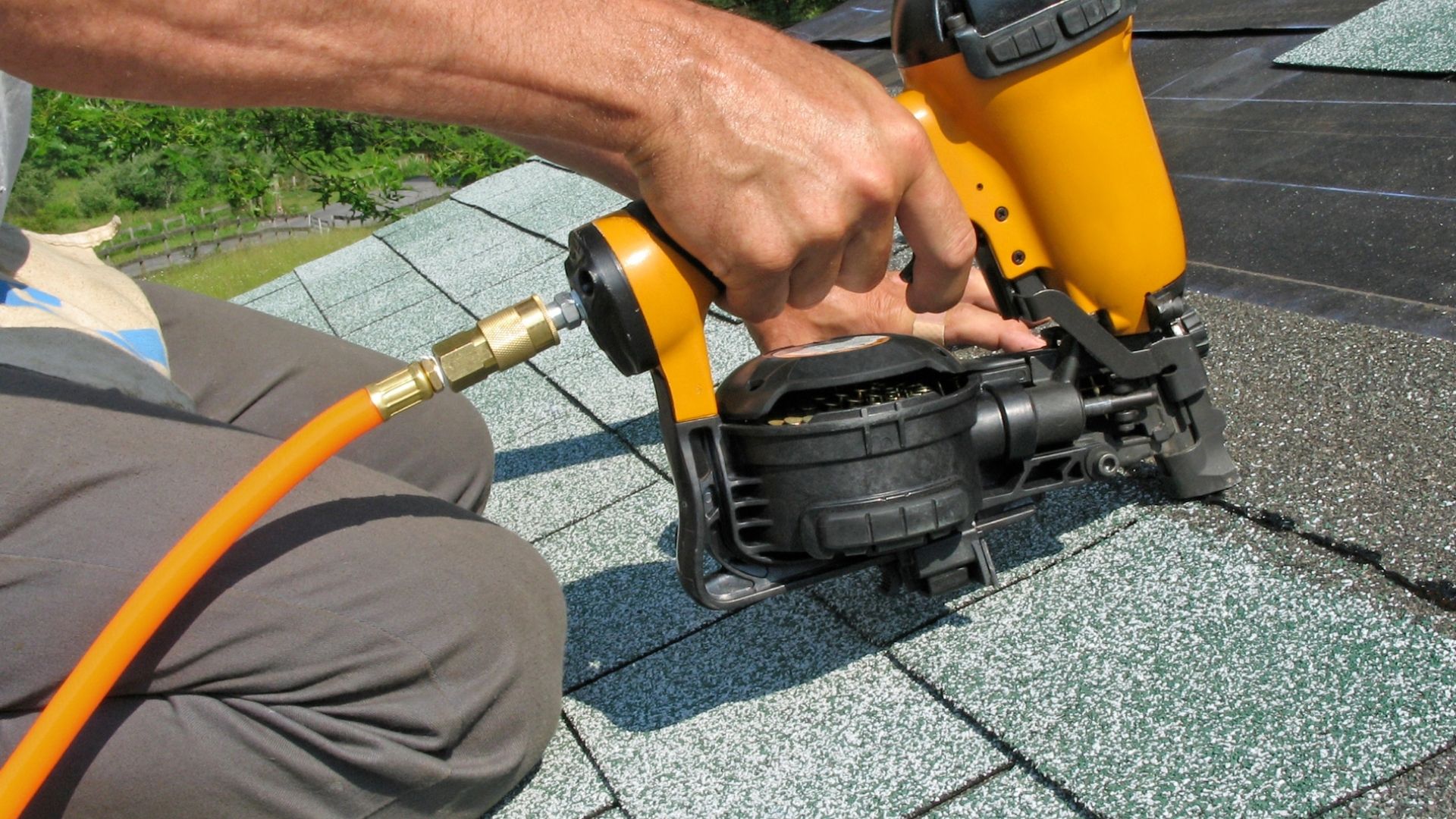 Kingston Residential Roof Repair
There are countless reasons why it's important to keep your roof in good shape – the biggest being is your home may be your most significant investment. You need to protect it. Don't let loose shingles or existing leaks cause major damage by ignoring the signs.
Full House Roofing are local, Kingston-based Roofing Contractors. For more information, call Full House Roofing today.
Residential roofing services for all your needs
Full House Roofing provides Residential roofing services for all your roofing needs. Residential roof repairs are critical to ensure that you have a safe, well-functioning roof. Residential roofs are usually high-pitched roofs which can be difficult to work on if you're not trained in the correct techniques. It's why it is important that any service you require for your residential roofing is completed by experts in the field. Contact us today for your residential roofing needs.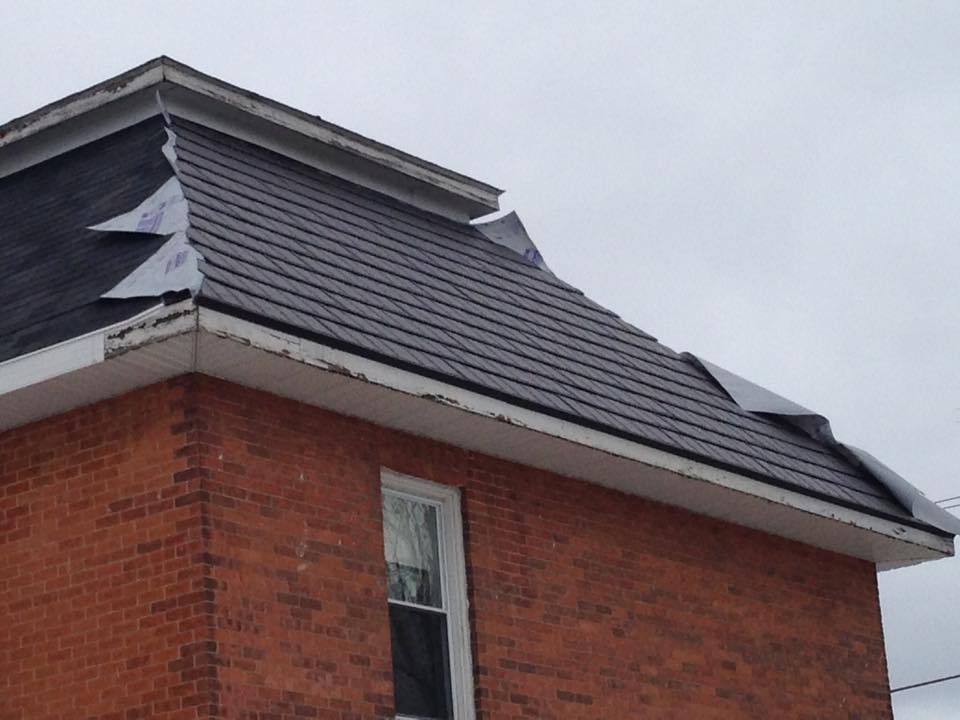 What first impressed me of this company, was the complete and accurate quotation for the work to be provided. Although it has been a very busy spring for all types of construction, this company was on time and completed my roof to my complete satisfaction. Their staff was professional, quiet and neat, and the new roof looks terrific.
Aileen Stewart
2021-07-10
We are very grateful that William and his team came out promptly to help us with a leaky roof issue. William offered a number of suggestions, including a way for us to try fixing it ourselves. He was helpful, straightforward and generous with his time & expertise. I highly recommend Full House Roofing!