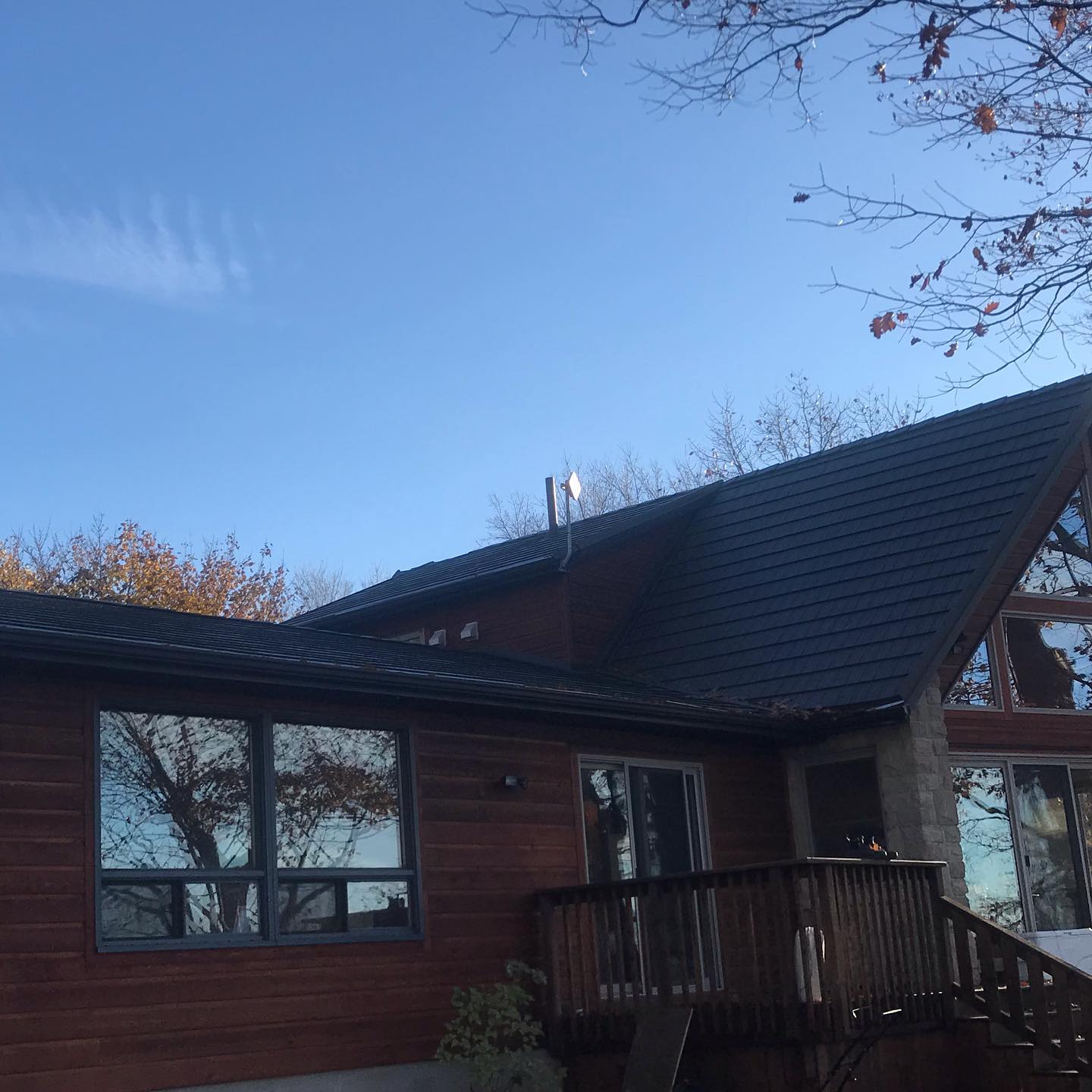 Kingston New Roof &
Roof Replacement Experts
Roofing for residential properties is not a one size fits all solution. A new Roofing for residential properties is not a "one size fits all" proposition. A new roof can be built with several different materials depending on the style of the home and the climate where they are located. At Full House Roofing, we offer a wide range of roofing materials for homeowners that want (or need) a new roof in Kingston. We also provide individual services in roof installation and replacement depending on our customers' needs. For more information on Full House Roofing's residential roofing services, contact us today.
Residential Roof Replacement
If you are looking to replace your existing roof, Full House Roofing can help. We provide comprehensive roof replacement services for the full installation of a new roof. Before we begin working on your home, we ensure that all necessary permits have been issued and that the house has been inspected by an expert contractor to ensure that the roofing project will be safe and accurate. Once complete, we remove the existing roof and dispose of it properly and then our team of expert roofers will then install a new high-quality shingle or metal roof that is tailored to your home's style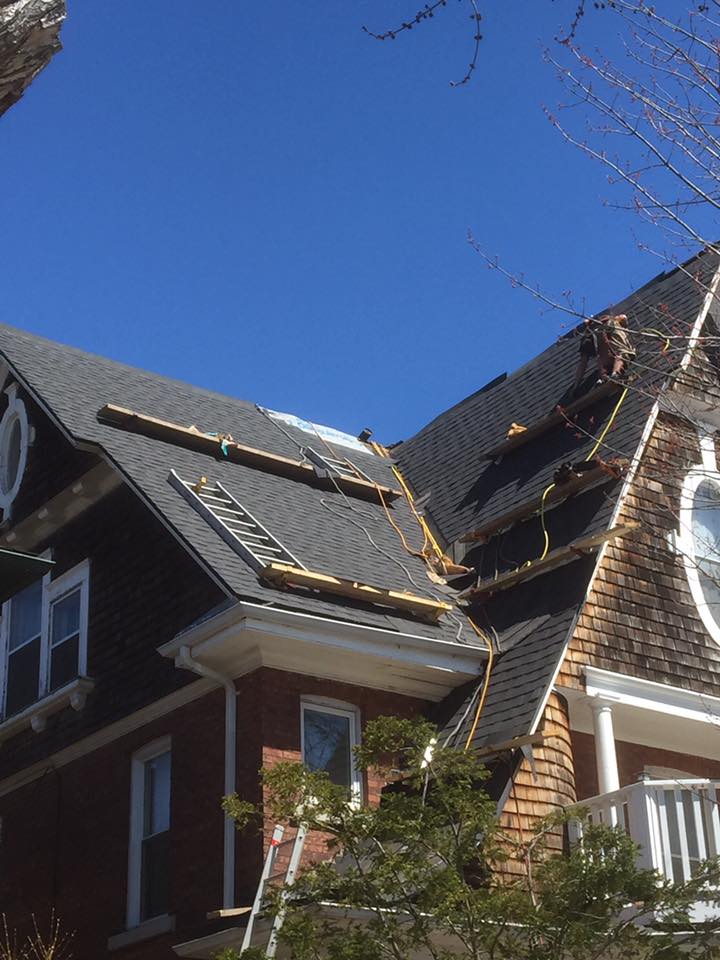 What first impressed me of this company, was the complete and accurate quotation for the work to be provided. Although it has been a very busy spring for all types of construction, this company was on time and completed my roof to my complete satisfaction. Their staff was professional, quiet and neat, and the new roof looks terrific.
Aileen Stewart
2021-07-10
We are very grateful that William and his team came out promptly to help us with a leaky roof issue. William offered a number of suggestions, including a way for us to try fixing it ourselves. He was helpful, straightforward and generous with his time & expertise. I highly recommend Full House Roofing!