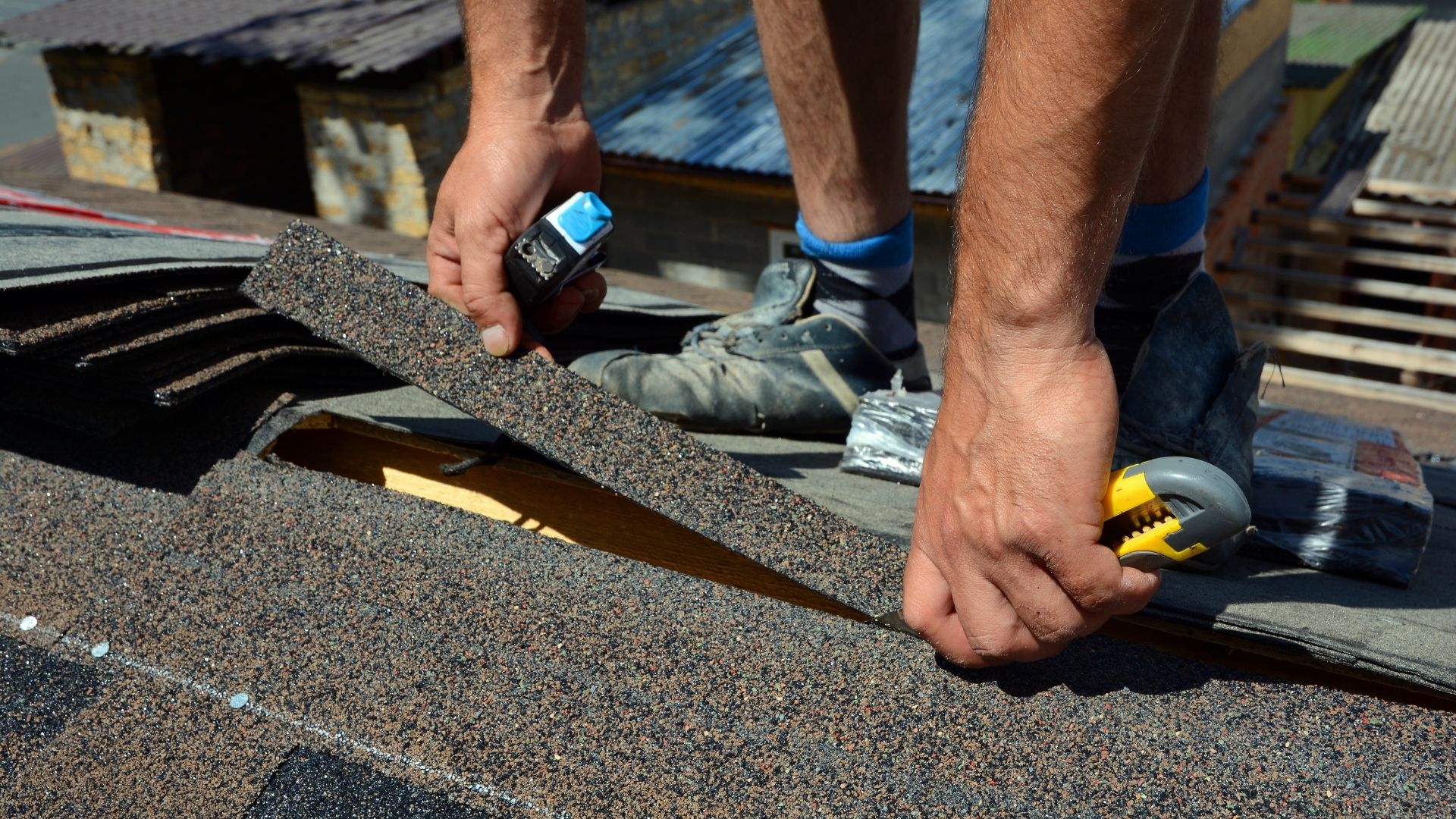 Kingston Residential Roof Replacement
When it's time for a new roof, Full House Roofing will take care of you. Sometimes repairs cause more problems that snowball out of control and other times they are a short term solution. But when it's time to put your dream roof on your home or simply upgrade a worn out roof, rest assured it will be the right thing to do and Full House Roofing is the right contractor to help. Contact us today to schedule an appointment.
Kingston residential roof replacements.
Full House Roofing can replace your roof, quickly and efficiently. Save time and stress by relying on Full House Roofing. We offer quality service at competitive prices, so contact us today to schedule an appointment.
Full House Roofing can also replace and upgrade your roof if you want it to last or be the last one you do! We have many different types of roofs available, so we can help you find a roof that suits your home, neighbourhood and vision for your project.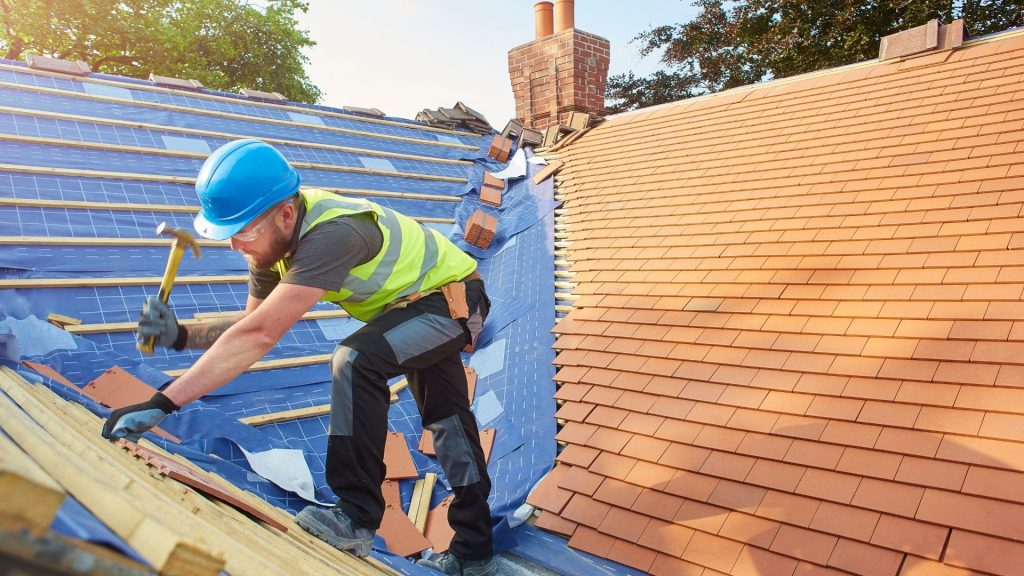 What first impressed me of this company, was the complete and accurate quotation for the work to be provided. Although it has been a very busy spring for all types of construction, this company was on time and completed my roof to my complete satisfaction. Their staff was professional, quiet and neat, and the new roof looks terrific.
Aileen Stewart
2021-07-10
We are very grateful that William and his team came out promptly to help us with a leaky roof issue. William offered a number of suggestions, including a way for us to try fixing it ourselves. He was helpful, straightforward and generous with his time & expertise. I highly recommend Full House Roofing!