Kingston Metal Roofer,
Metal Roof Repair, and Replacement
Full House Roofing Ltd is a fully licensed metal roofing contractor serving all of Kingston Ontario. We offer the highest quality metal roofing services, including installation and replacement. Whether you need your metal roof repaired or would like to install a new metal roof on your home, call Full House Roofing Ltd today!
Local licensed contractor for metal roofs.
Metal roofs are often chosen for their aesthetic value and durability. Whether you choose steel, aluminum, or copper; Full House Roofing Ltd offers the highest quality metal roof installation in Kingston Ontario.
Traditional shingle roofs have their use, but they are particularly vulnerable to Canadian weather. When you need a new roof fast, call Full House Roofing Ltd for a metal roof replacement. Metal roofs are more durable and will last for many years to come. For more information on metal roofs or to schedule a consultation, call (613) 929-9549 today!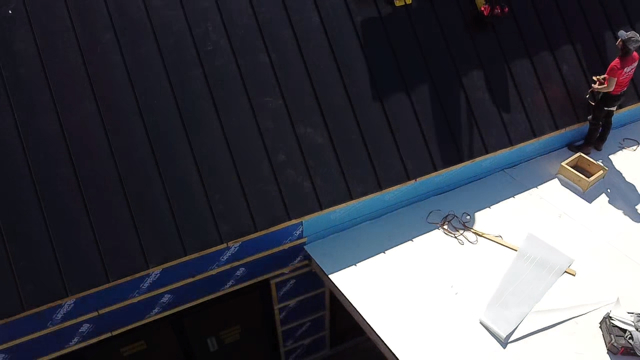 What first impressed me of this company, was the complete and accurate quotation for the work to be provided. Although it has been a very busy spring for all types of construction, this company was on time and completed my roof to my complete satisfaction. Their staff was professional, quiet and neat, and the new roof looks terrific.
Aileen Stewart
2021-07-10
We are very grateful that William and his team came out promptly to help us with a leaky roof issue. William offered a number of suggestions, including a way for us to try fixing it ourselves. He was helpful, straightforward and generous with his time & expertise. I highly recommend Full House Roofing!